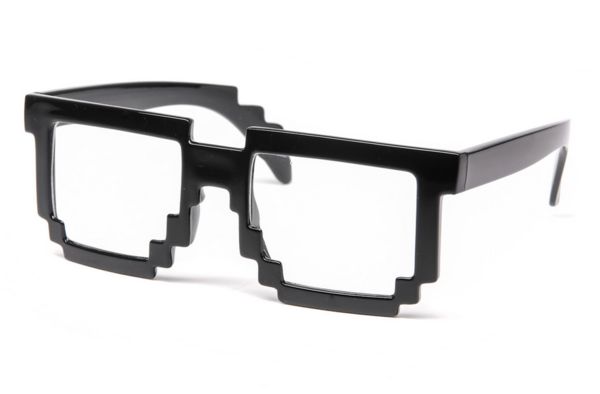 3D LABOR is an elite group of young professionals, working within the scope of Architectural and Engineering graphics, dedicated to providing the best results to the most challenging demands. 
Our common passion, together with extensive personal experience within architecture, graphics and post-production, ensures the achievement of high standards and prime quality.
Our Team is constantly engaged in the search for innovative technological solutions and is at the forefront of cutting-edge developments in computer graphics. 3D LABOR implements  high-photorealistic rendering, animation, video and 3D models and environments REAL TIME, ensuring the quality of post-production, compositing and video editing
3D LABOR, through three-dimensional visualization of the architectural subject, will offer  the professional a valuable steering and monitoring tool at the project planning stage, as well as an effective visual and emotional means of communication.
All our products are based upon a careful analysis of the cultural issues and underlying values at the core of the design.  The creative process is maintained and respected as it unfolds rendering the perceptual quality of the volume and space. We strive to understand the technological issues and ensure absolute compliance of the graphic product with the original architectural idea.